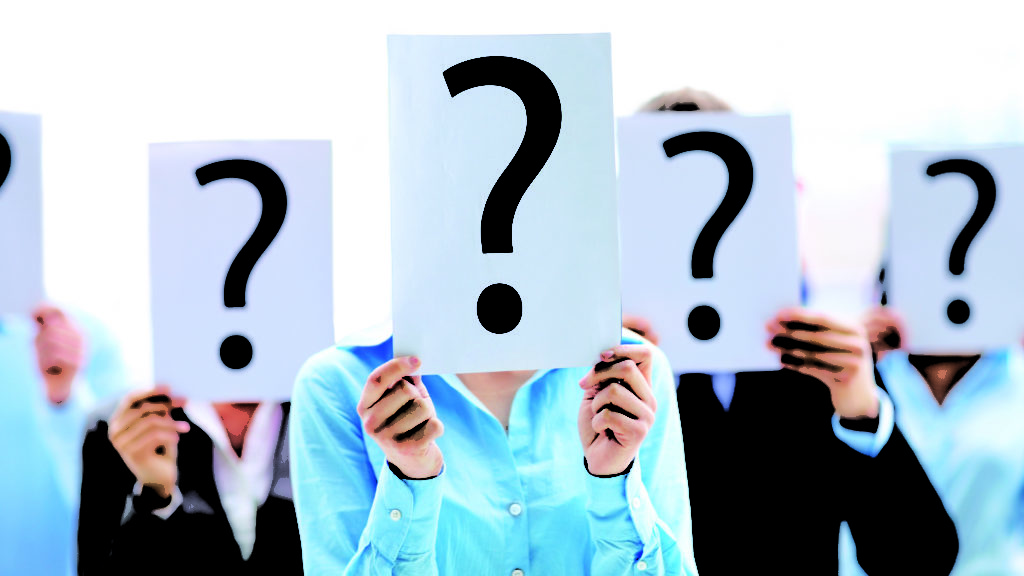 Agents for AIC
Australian Ideal College welcomes education consultants from around the world to join our network of representative agencies to promote our highly progressive college and quality educational programs.
To work closely with our representatives in the student recruitment area, we ensure that all enquiries from our representatives are promptly addressed and we also provide regular updates to you with any changes to the college via email. We strive to forge a strong alliance with our representatives for the mutual benefits of their agencies and our college by delivering effective communication and reliable customer service.
If your company wishes to become a registered student recruitment agency for Australian Ideal College, we would love to hear from you. Please download and fill out the Agent Application Form and send it back to us via email, fax or mail together with the necessary documents. Our marketing representative will contact you to confirm your application and then process the Agent's Contract Agreement.
List of Agents for Australian Ideal College
Australian Ideal College representative agents are located in Australia and overseas.
To find an agent near you please click here: Find an Agent
Thank you for your keen interest in us and we look forward to welcoming you on board!