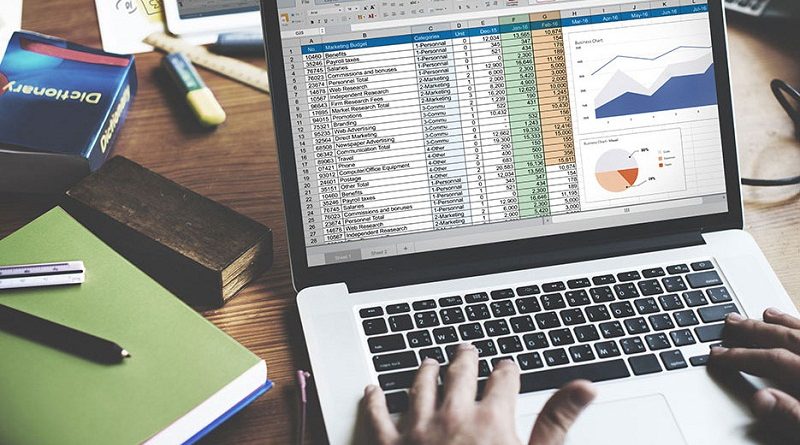 There are many reasons why AIC is the right choice for you:
1. Nationally Recognised Qualifications:
You can be assured of the quality of our courses. The qualifications, skills and knowledge you gain from AIC are well-recognised by employers all across Australia. We provide fundamental skills training which is practical, and applicable for whatever your career you choose to pursue.
2. Potential Professional Development:
Enrolling in NAATI-endorsed Qualifications means you will have the best chance of passing NAATI certification tests. Becoming a NAATI certified translator or provisional certified interpreter can open many doors, with nearly unlimited, and exciting career paths.
3. Experience and Reputation:
All AIC academic staff have multiple years of experience in education and in their respective fields. They all have a strong sense of commitment to students. This enhances the learning experience and is one of many aspects that define the quality of our training.
4. Supportive and Friendly Student Services:
AIC offers individuals one-on-one support, with small class sizes to help students more effectively achieve their goals. We are also a multicultural college, as our staff come from a variety of backgrounds – so no matter your background, you'll always belong at AIC.
5. Flexible Scheduled Class Options:
AIC allows for flexible study schedules for English, Accounting, Leadership and Management courses, as well as NAATI Endorsed Translating and Interpreting courses: weekdays, evenings and weekends. This flexibility allows you to fit your study and work into your preferred schedule as we know students are all different.