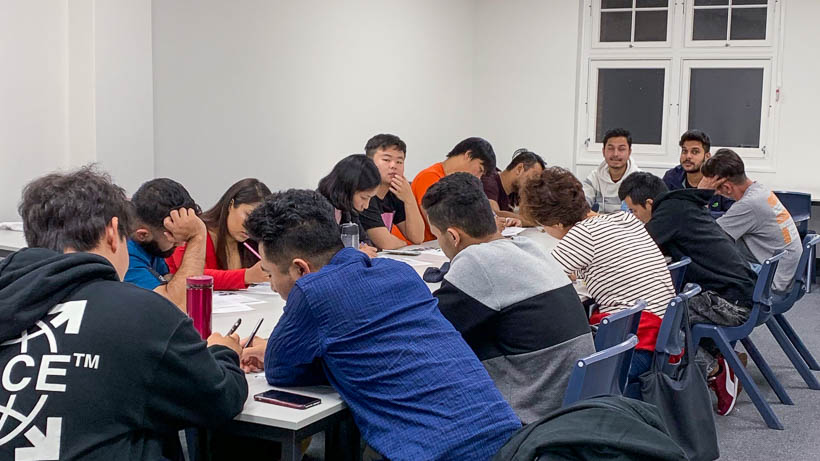 English Language Placement Tests
In order to place students in English classes most suitable for their current language levels, we conduct Free English Language Placement Tests. The following activities will be conducted in order to determine students' levels of English:
A pre-arrival multiple-choice English language placement test
A comprehensive English language placement test on Day 1
An oral interview with the Director of Studies during Orientation Day
Note that the pre-arrival placement test result is conducted at our representative's office and it is meant for indicative purposes only. After you have sat the comprehensive placement test and oral skills assessment on Orientation Day, we will be able to advise you of the most appropriate study duration in our English courses.