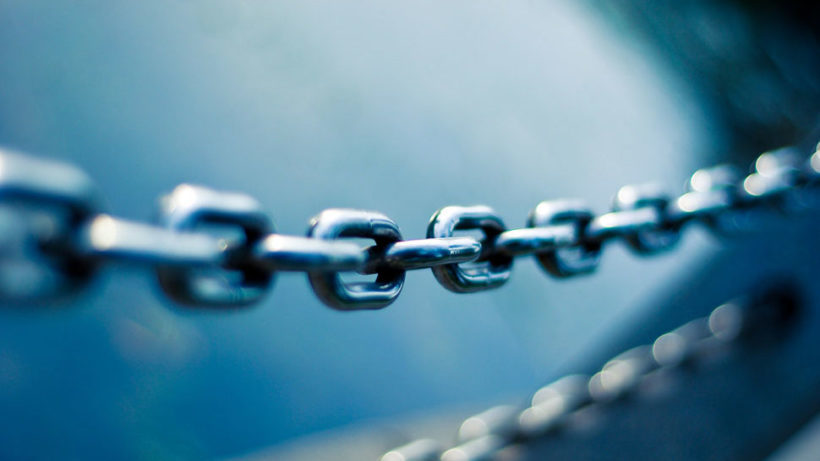 Useful Links
Here are some useful links to help you make an informed decision about studying in Australia, particularly in Sydney. We hope you find the links informative and useful. If you want to find out more information, you are most welcome to Contact Us.
While we strive to maintain the accuracy and relevancy of the links on this page, we highly recommend you visit www.studyinaustralia.gov.au, which is the official website maintained by the Australian Government giving advice on matters relating to studying in Australia.
Studying in Australia
Advice and Ideas about Career Planning and Education Pathways
Database for Australian Institutions and Courses
Education Services for Overseas Students (ESOS)
Overseas Student Health Cover (Insurance)
Overseas Student Health Cover Provider (Medibank)
Information about Australia
Information about Sydney
For more information, see Living in Sydney.
Information about Adelaide
For more information, see Living in Adelaide.
Information about Hobart
For more information, see Living in Hobart.
Accrediting Bodies
Australian Skills Quality Authority (ASQA)
Quality Assurance in Education and Training (NEAS)
National Accreditation Authority for Translators and Interpreters (NAATI)
English Testing Organisations
Online Dictionaries, Translations and Language Tips
Longman English Dictionary Online
Other Useful Sites
Australian Quarantine Information
List of Foreign Embassies and Consulates in Australia
Information about the Australian Privacy Principles
Australian Taxation Office (ATO)
Department of Justice in New South Wales
Department of Home Affairs (DHA)
Third-Party Sites Disclaimer: this page contains hyperlinks to websites operated by third parties. The linked websites are not under Australian Ideal College's control and AIC is not responsible for the contents of any linked web or any hyperlink contained in a linked website. Links are provided as a convenience only, and the inclusion of any link does not imply that we recommend or endorse the sites or the products or services offered or provided on them. You should also be aware that the information handling practices and privacy policies of linked websites may not be the same as AIC's.