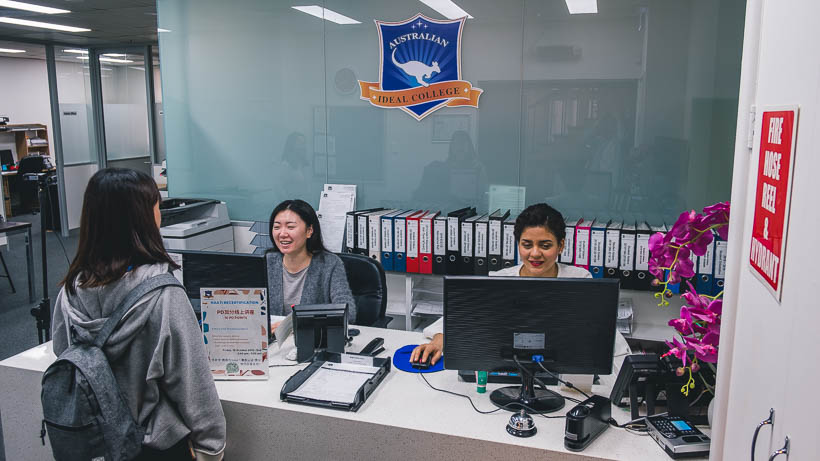 Contact Us
We are just a phone call or email away from answering any of your enquiries, and you can reach us between 9:00 am and 5:30 pm Sydney time (AEST, UTC+11 Apr-Sep; AEDT, UTC+10 Oct-Mar) from Monday to Friday, excluding public holidays.
Email enquiries for any campus can be directed to [email protected]. If you are an agent, please see the Agents for AIC page or email [email protected].
Our WeChat (微信) QR code is: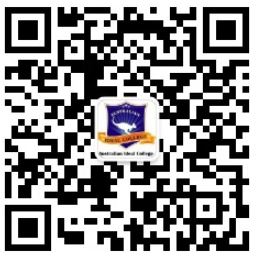 For campus locations and campus-specific phone numbers, see below.
Sydney Campus
| | |
| --- | --- |
| Address | Level 7 & 8, 75 King Street Sydney NSW 2000 Australia |
| Phone | +61 2 9262 2968 |
| Fax | +61 2 9262 2938 |
Adelaide Campus
| | |
| --- | --- |
| Address | Level 3, 7 James Place (cnr Rundle Mall) Adelaide SA 5000 Australia |
| Phone | +61 8 8123 5780 |
| Fax | +61 2 9262 2938 |
Hobart Campus
| | |
| --- | --- |
| Address | Ground floor, 114-116 Murray Street Hobart TAS 7000 Australia |
| Phone | +61 3 6231 2141 |
| Fax | +61 2 9262 2938 |