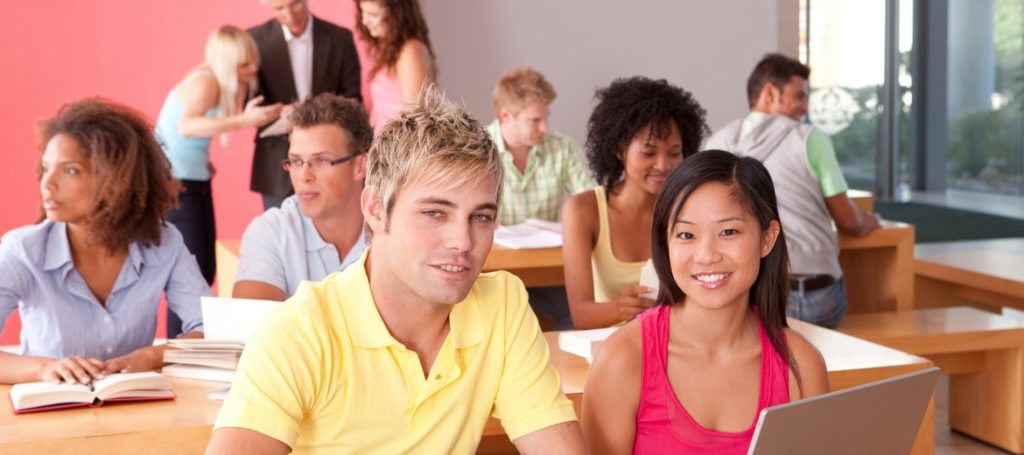 Pre-Enrolment Information
This section provides you with important information which includes the Intake Dates, Important Dates, Tuition Fees and Other Fees/Charges. You are also advised to read the Terms and Conditions of Enrolment prior to enrolment. You can download this below:
* To enquire about our special rates and package deals, please email [email protected]
** Australian Ideal College reserves the right to vary its fees and charges without prior notice
*** There is no fee reimbursement for Australian public holidays
**** All fees and charges are correct as at 1 Aug 2018
Notes on all fees and charges:
All fees and charges are all quoted in Australian dollars (A$) and include GST where applicable.
All fees and charges are subject to change from time to time without prior notice.
OSHC fees are charged at the nominal rate upon registration. These rates can be found in the fees table.
To find out more about the exchange rates, click on the currency converter link at www.xe.com
To enquire about our special rates and package courses for particular countries, please contact our Enrolment Officer for details.
Information on Guardianships for Students under 18 Years of age
According to Australian law, it is compulsory for all student visa holders under 18 years old to have a guardian or a carer. Thus, parents are required to nominate a responsible adult who lives in Australia to be the guardian for their son/daughter if they are under 18 years of age when they commence their studies in Australia.
If parents are not able to nominate a guardian, Australian Ideal College can arrange guardianship and homestay accommodation for the young students at a nominal cost. Please contact us for more information.
Students should take note that the guardian nominated by your parents will be considered by the College to have the legal authority to make decisions in all matters including your education, accommodation, personal safety and emergency medical treatments while you are studying with us.
Important Dates
The following public holidays are observed in the state of New South Wales (NSW), South Australia (SA), and Tasmania (TAS), Australia. Our College's campuses in each of these states will be closed on the public holidays of their respective states. There will be no make-up classes arising from class cancellations as a result of these holidays.
Terms and Conditions of Enrolment
Prior to enrolment, you are advised to read and understand the Enrolment Policy & Procedures for Students, as well as the Terms and Conditions of Enrolment.