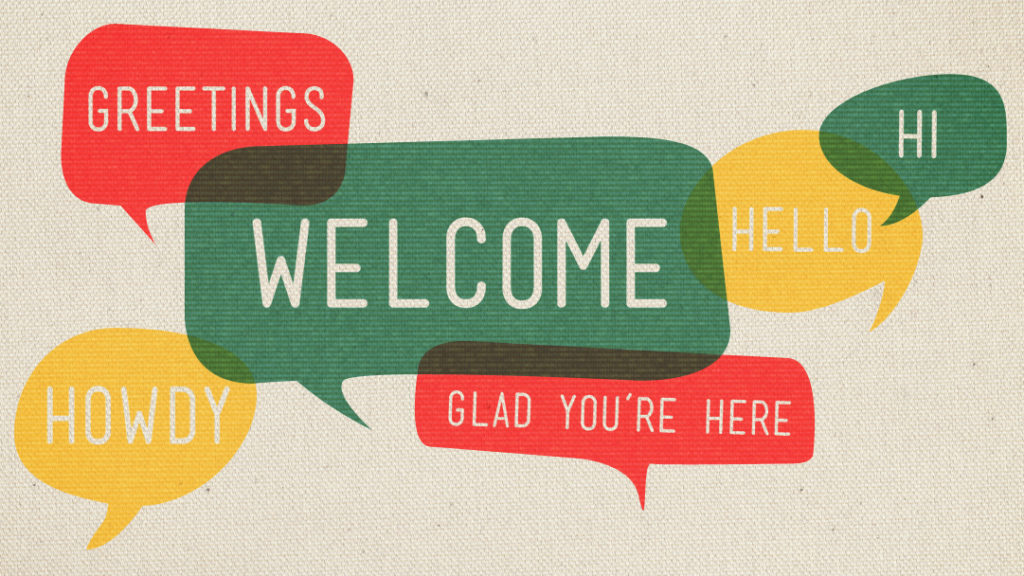 Australian Ideal College (AIC) is a professional vocational education provider with a commitment to delivering quality English language, Business, Tourism & Hospitality, Management and Accounting courses, as well as NAATI-endorsed Interpreting and Translating qualifications.
At AIC, we strive to achieve and maintain educational excellence with professionalism and integrity, and also hope to instil these values in all our students.
To help you realise your study goals and potential, our highly qualified and experienced teachers & trainers are dedicated to supporting you every step along the way. We encourage a fun, interactive, stimulating & dynamic learning environment, and offer online learning to cater for flexible study requirements. As such, we are sure you will be a happy student studying at AIC.