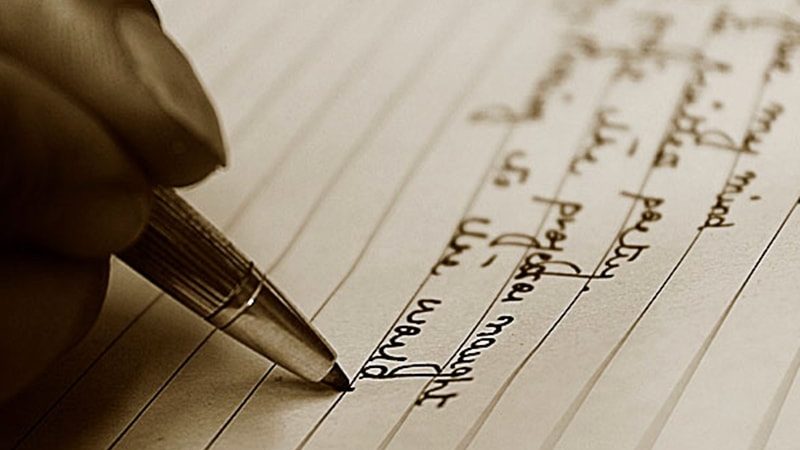 English Courses
Australian Ideal College (AIC) offers English language courses ranging from beginner to the advanced level. We specialise in English education to cater to the specific needs of international students with varying degrees of English ability. Currently, we offer four levels of General English (GE).
At AIC, we open all year round with frequent entry dates (weekly intakes) and you can choose to study for whatever period best suits you. We tailor our teaching methods to the level of competence of the students, building students' confidence in speaking, listening, writing, reading and understanding English. Whether you need to improve your English for further education, business purposes or for your personal interest, AIC has a program that will suit you.
Our team of highly qualified, experienced and friendly English teachers is dedicated to assisting you in class and out of class. We are sure that you will make quick progress in your English language skills in our fun, enjoyable, dynamic and stimulating language classes!
English Courses Available at AIC
Upon arrival at AIC, the following will be undertaken to assess your level of English:
A pre-arrival multiple-choice English Language Placement Test
A comprehensive English language placement test on Day 1
An oral interview with the Director of Studies during the Orientation Day
For more details on the courses, please click on each individual page link or see the sidebar.