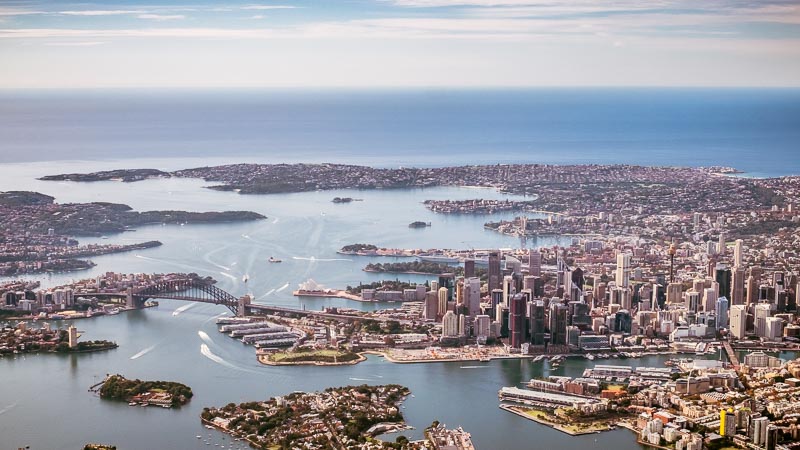 Living in Sydney
Sydney is the state capital of New South Wales and the most populous city in Australia. The city consists of 658 suburbs and 40 local government areas. As of June 2018, Sydney's estimated metropolitan population was 5,230,330 and is home to approximately 65% of the state's population. Sydney has a subtropical climate with warm summers, cool winters and uniform rainfall throughout the year.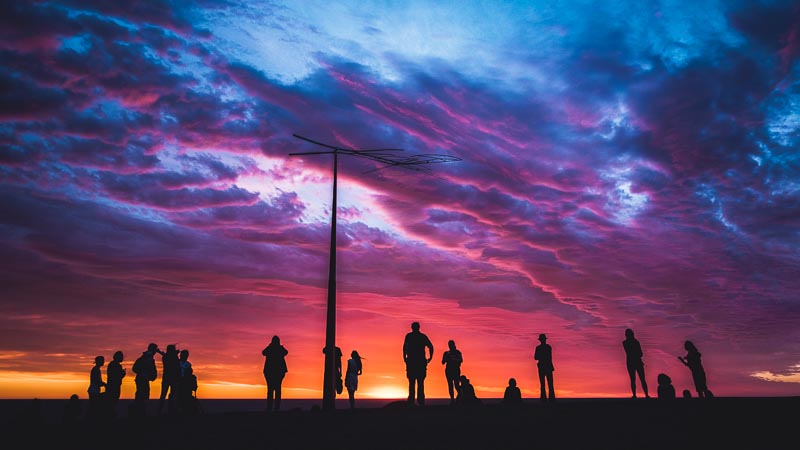 Culture and Education
Sydney's culture is dynamic and fluid, owing to its diverse and multicultural population. Significant non-English background communities in Sydney include Chinese, Macedonian, Lebanese, Vietnamese, Filipino, Greek, Irish, Scottish, Jewish and Japanese. Many of the individual cultures that make up the Sydney mosaic are centred on the cultural, artistic, ethnic, linguistic and religious communities formed by waves of immigration over the years.
There are six public universities based in Sydney: University of Sydney, University of New South Wales, University of Technology Sydney, Macquarie University, Western Sydney University and Australian Catholic University. The University of New South Wales and the University of Sydney are ranked among the 50 in the world. Public vocational education and training in Sydney is run by TAFE New South Wales, which offers courses in areas such as mechanical drawing, applied mathematics, steam engines and simple surgery.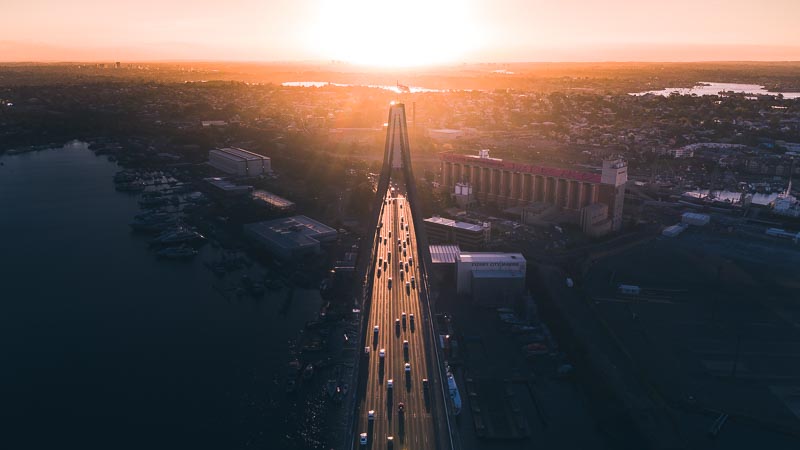 Public Transport
An efficient network of transport options makes travelling to attractions in Sydney and regional NSW affordable and enjoyable. The Sydney public transport system, provided by Transport for NSW, consists of trains, buses, ferries and light rail. Use the trip planner at transportnsw.info (or as an app) to plan your travel. The primary means of paying for public transport in Sydney and many nearby country areas is the Opal card, an easy, convenient travel card. It's the only card you'll need to get around on all public transport in Sydney. For more information, visit www.opal.com.au. You can also tap on and off at Opal readers using your credit or debit card.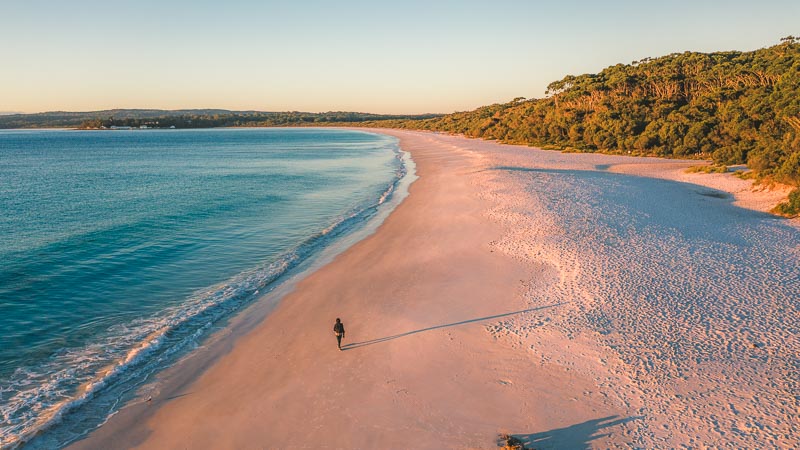 Medical Issues
It is compulsory for international students to have valid Overseas Student Health Cover (also known as health insurance) for the period of their Visa. Medical costs in Australia can be very expensive and even if it wasn't mandatory, it would be recommended for students to have cover to bear the cost in case of any medical condition arising. If you need more information regarding health cover/insurance, please feel free to contact Student Services at your campus of the College.
Any student with a medical concern should inform Student Services, who will help you find appropriate medical assistance. Below is a sample Google map of medical centres near our Sydney campus. You can also search for medical centres/clinics near your own accommodation.
Living Expenses
It is strongly recommended that each student has the funds to support their time living and studying in Australia. Knowing the average living costs in Australia and the exchange rate between the Australian dollar and your country's currency is an important part of your financial preparation. For your reference, here are some of the costs associated with living and studying here (in Australian dollars). The below figures are an approximate guide only. Students should be aware that these costs can vary depending on your campus location. In general, for accommodation, expect to pay at or slightly above the upper range of the figures below in centrally-located areas in Sydney, and the middle of the range for centrally-located areas in Adelaide and Hobart.
Accommodation
Hostels and Guesthouses – $90 to $150 per week
Shared Rental – $85 to $215 per week
Single Rental – $165 to $440 per week
On-campus – $90 to $280 per week
Homestay – $235 to $325 per week
Boarding schools – $11,000 to $22,000 a year
Other living expenses
Groceries and eating out – $80 to $280 per week
Gas, electricity – $35 to $140 per week
Phone and internet – $20 to $55 per week
Public transport – $15 to $55 per week
Car (after purchase) – $150 to $260 per week
Entertainment – $80 to $150 per week
Minimum cost of living
The Department of Home Affairs has financial requirements you must meet in order to receive a Student Visa for Australia.

From 1st February 2018, 12 months' living cost is:
You – $20,290
Partner or spouse – $7,100
Child – $3,040
All costs are per year in Australian dollars. To convert to your own currency, visit www.xe.com.
The Australian Government provides information and guidance on managing your finances. You can read more at www.moneysmart.gov.au.
The Insider Guides Cost of Living Calculator is a useful tool to help estimate your cost of living in Australia. For the most up-to-date information, visit www.studyinaustralia.gov.au/english/live-in-australia/living-costs.
Entertainment and Events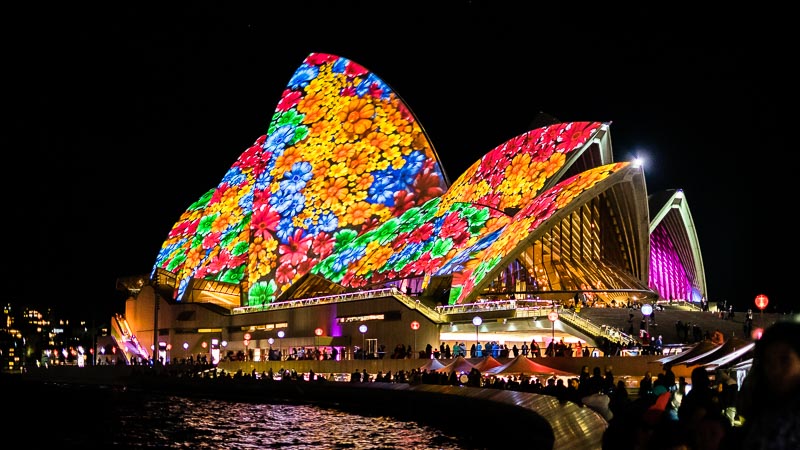 The vibrant city shines all year with spectacular events, including the world-famous Sydney New Year's Eve fireworks, blockbuster musicals, brilliant theatre, thrilling sports and Vivid Sydney's festival of light, music and ideas. You can check out all these wonderful events, and many more, at www.sydney.com.
Tourist Attractions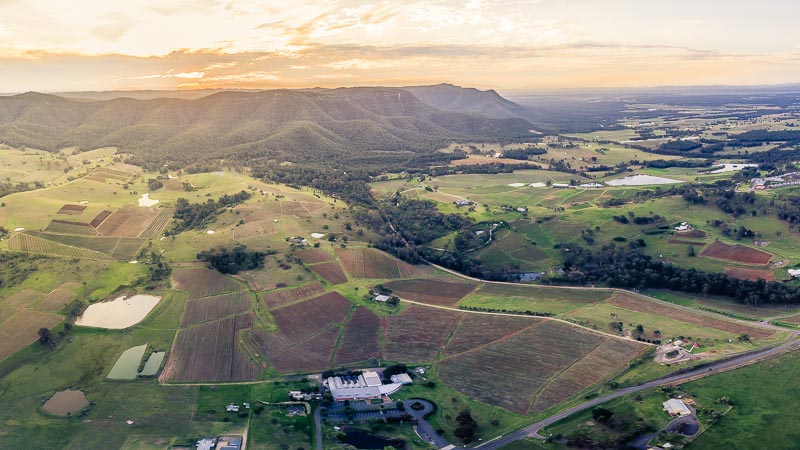 One of the most beautiful cities in the world, the city fans out from the sparkling harbour to iconic Bondi Beach in the east, golden Palm Beach in the north, the adventure capital in the west and Australia's oldest national park in the south. Popular destinations include Sydney Opera House, Sydney Harbour Bridge, Watsons Bay, The Rocks, Sydney Tower, Darling Harbour, State Library of New South Wales, Royal Botanic Garden, Royal National Park, Australian Museum, Museum of Contemporary Art, Art Gallery of New South Wales, Queen Victoria Building, Sea Life Sydney Aquarium, Taronga Zoo, the Blue Mountains and Sydney Olympic Park.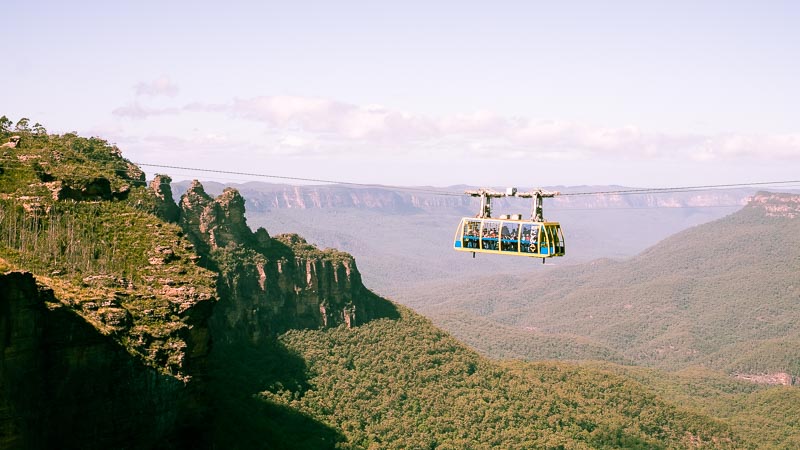 From summer to autumn and winter to spring, the city is wonderful to visit at any time of the year. In the heart of the city are world-class restaurants, grand shopping arcades and other top tourist attractions, including the Sea Life Sydney Aquarium's king penguins, dugongs and sea dragons.
Legal Aid
Legal Aid NSW provides legal services to disadvantaged clients across NSW in most areas of criminal, family and civil law. Legal Aid NSW also assists people experiencing domestic and family violence. The services include:
free confidential face-to-face legal advice on most legal issues.
legal representation for eligible clients provided through duty service and case grants for ongoing representation
family dispute resolution services to parties in a family law dispute
free workshops and webinars for the public and community organisations
free legal information, written in plain English to help people resolve their legal problems
specialist services for particular groups in the community.
LawAccess NSW can assist you with a range of legal problems or questions that include going to court, a crime, debt, domestic or family violence, neighbourhood disputes, a problem at work, buying good and services, a fine or traffic offence, a motor vehicle accident, and planning ahead to create or update a will, grant powers of attorney or enduring guardianship. The services include:
give you legal information over the telephone
send you information, fact sheets, forms or publications
refer you to specialist legal services or arrange face to face legal advice, and
in some cases, arrange a lawyer to give legal advice over the telephone
Please see the Useful Links page for additional related information.