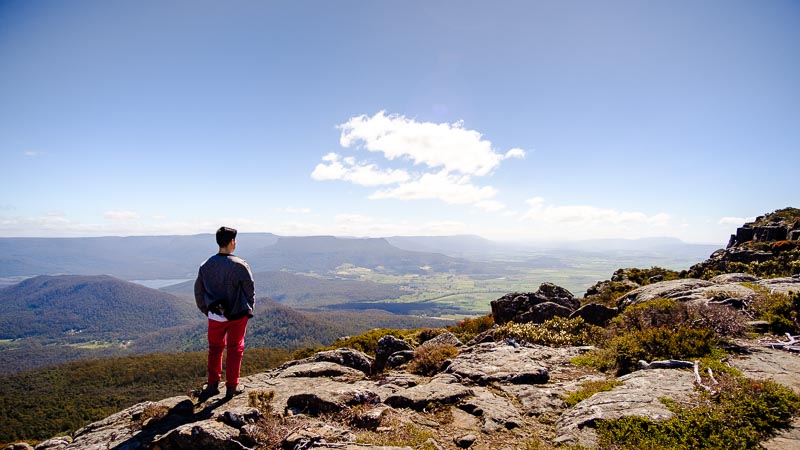 Living in Hobart
Hobart is the capital and the most populous city of the Australian island state of Tasmania, with a population of approximately 240,000 (over 40% of Tasmania's population). It is also the second oldest capital in Australia, after Sydney. Located at the entrance to the Derwent River, its well-preserved surrounding bushland reaches close to the city centre. Beaches line the shores of the Derwent River and connecting estuaries. Hobart has a mild temperate oceanic climate. Summers are moderately warm while winters are quite cold, owing to its southerly location.
Culture and Education
Hobart offers a contrasting blend of heritage, scenery and culture, with excellent activities and attractions nearby. There's everything from small artist-run spaces to world-class museums, cutting-edge contemporary art galleries and festivals in Hobart for almost every possible interest across almost every culture. The five largest groups of overseas-born in Hobart are from England (3.6%), Mainland China (1.1%), New Zealand (0.9%), India (0.6%) and Germany (0.5%).
Hobart is the home of University of Tasmania, located in Sandy Bay, while Australian Ideal College Hobart campus is located right in the CBD. The Greater Hobart area contains 122 primary, secondary and pretertiary (college) schools distributed throughout Clarence, Glenorchy and Hobart City Councils and Kingborough and Brighton Municipalities.
Public Transport
Public transportation within the city of Hobart consists of a network of Metro Tasmania buses funded by the Tasmanian Government and a small number of private bus services. Hobart is served by Hobart International Airport with flights to/from Melbourne, Sydney, Brisbane, Perth, Gold Coast and Adelaide. The Greencard is the Metro's smart electronic card, which can be recharged online, on a Metro bus, at Metro depots, using the Metro App or at Greencard agents. You can find more information about the card from the website www.metrotas.com.au/fares/greencard/. The Metro Tasmania app is a useful tool allowing you to plan your trip, recharge your Greencard and locate buses, all on your phone.
Medical Issues
It is compulsory for international students to have valid Overseas Student Health Cover (also known as health insurance) for the period of their Visa. Medical costs in Sydney can be very expensive and even if it wasn't mandatory, it would be recommended for students to have cover to bear the cost in case of any medical condition arising. If you need more information regarding health cover/insurance, please feel free to contact Student Services at your campus of the College.
Any student with a medical concern should inform Student Services, who will help you find appropriate medical assistance. Below is a sample Google map of medical centres near our Hobart campus. You can also search for medical centres/clinics near your own accommodation.
Living Expenses
It is strongly recommended that each student has the funds to support their time living and studying in Australia. Knowing the average living costs in Australia and the exchange rate between the Australian dollar and your country's currency is an important part of your financial preparation. For your reference, here are some of the costs associated with living and studying here (in Australian dollars). The below figures are an approximate guide only. Students should be aware that these costs can vary depending on your campus location. In general, for accommodation, expect to pay at or slightly above the upper range of the figures below in centrally-located areas in Sydney, and the middle of the range for centrally-located areas in Adelaide and Hobart.
Accommodation
Hostels and Guesthouses – $90 to $150 per week
Shared Rental – $85 to $215 per week
Single Rental – $165 to $440 per week
On-campus – $90 to $280 per week
Homestay – $235 to $325 per week
Boarding schools – $11,000 to $22,000 a year
Other living expenses
Groceries and eating out – $80 to $280 per week
Gas, electricity – $35 to $140 per week
Phone and Internet – $20 to $55 per week
Public transport – $15 to $55 per week
Car (after purchase) – $150 to $260 per week
Entertainment – $80 to $150 per week
Minimum cost of living
The Department of Home Affairs has financial requirements you must meet in order to receive a student visa for Australia.

From 1st February 2018, 12 months' living cost is:
You – $20,290
Partner or spouse – $7,100
Child – $3,040
All costs are per year in Australian dollars. To convert to your own currency, visit www.xe.com.
The Australian Government provides information and guidance on managing your finances. You can read more at www.moneysmart.gov.au.
The Insider Guides Cost of Living Calculator is also a useful tool to help estimate your cost of living in Australia. For the most up-to-date information, visit: www.studyinaustralia.gov.au/english/live-in-australia/living-costs.
Entertainment and Events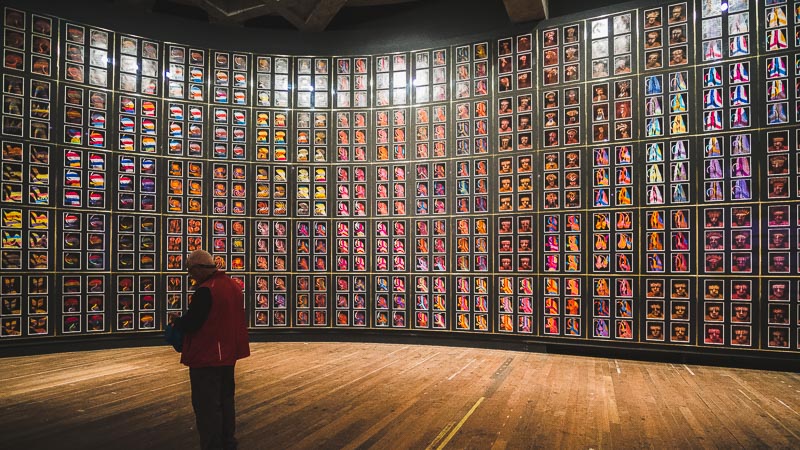 Hobart is internationally famous among the yachting community as the finish point of the Sydney to Hobart yacht race which starts in Sydney on Boxing Day (the day after Christmas Day). The city is also the finishing point of the Targa Tasmania rally car event, which has been held annually in April since 1991. The annual Tulip Festival at the Royal Tasmanian Botanical Gardens is a popular spring celebration in the city. The Australian Wooden Boat Festival is a biennial event held in Hobart celebrating wooden boats.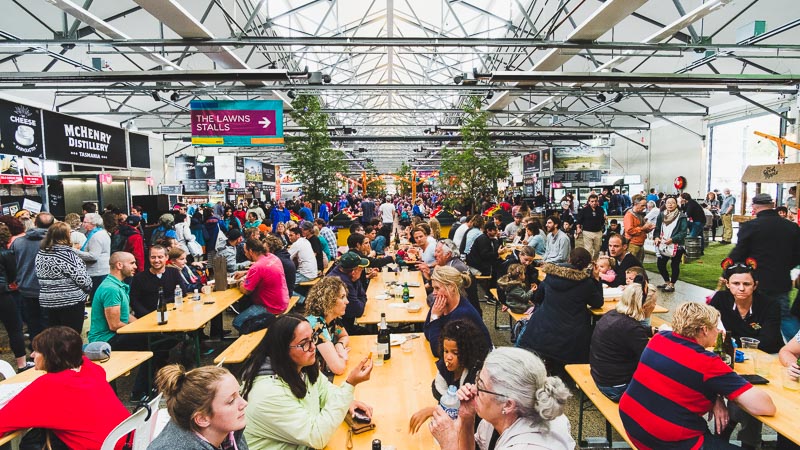 With its captivating history, picturesque waterways, rugged mountains and gourmet food experiences, the city has something for everyone. Award-winning restaurants offer fine dining experiences using the best Tasmanian produce recognised by the world's best chefs, while on the waterfront punts and fishmongers sell the freshest seafood straight from the Southern Ocean. Enjoy the contrast of elegant heritage sandstone buildings alongside more modern architecture marvels. Explore Salamanca Place, a short walk from the waterfront, with its galleries, theatres, craft shops and restaurants in 1830s Georgian warehouses and on Saturdays partake in the food and entertainment of Salamanca Market, Australia's best outdoor market. Take a walk along Hobart's iconic waterfront, explore the Tasmanian Museum and Art Gallery or take a ferry up river to the Museum of Old and New Art (MONA) for an out-of-this-world modern art experience.
Tourist Attractions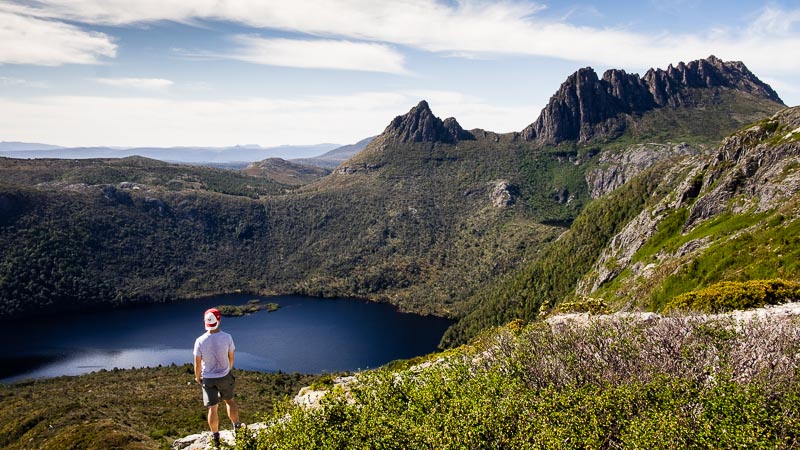 Hobart serves as a focal point and mecca for tourism in the state of Tasmania. The famous tourist attractions include Royal Tasmanian Botanical Gardens, Kunanyi/Mount Wellington, Tasman Bridge, MONA, Battery Point, Hobart Convict Penitentiary and Allport Library and Museum of Fine Art. Take a guided tour or self-guided walking tour of Battery Point – within walking distance of Hobart's waterfront – with its many historic houses dating from the first European settlement of Hobart Town. Drive or take a tour to the summit of Mount Wellington for spectacular views of the city and harbour and the peaks of the world heritage area in the distance. If the weather's no good then try the nearby Mt Nelson Signal Station instead.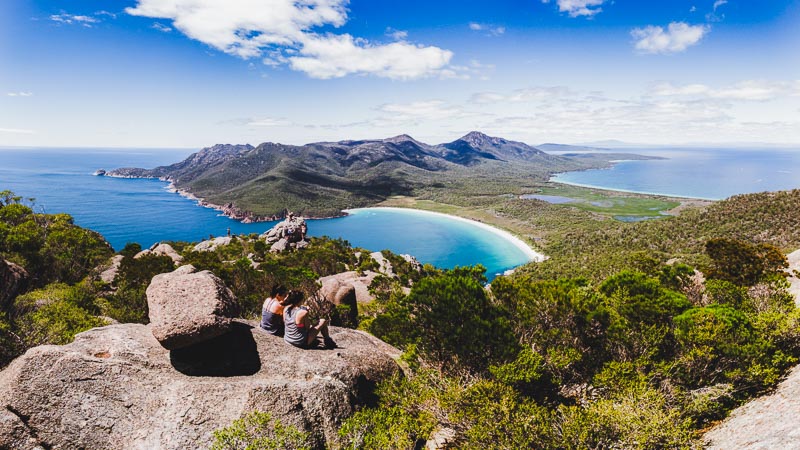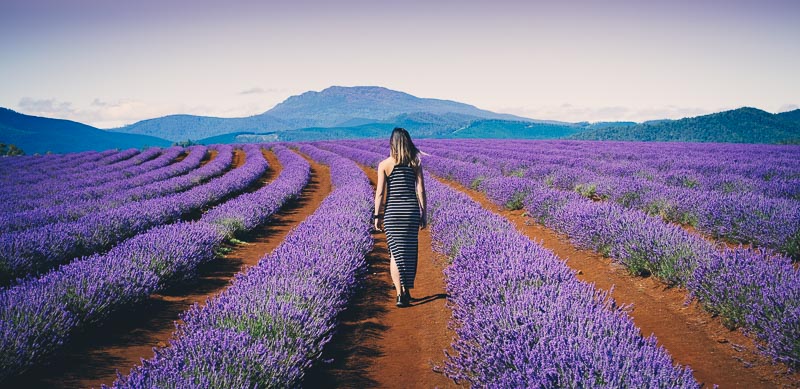 Legal Aid
The Legal Aid Commission of Tasmania is a statutory body set up by the Legal Aid Commission Act 1990 (Tas), which provides the largest government-funded legal assistance service in Tasmania. Free legal advice is available from the telephone advice service (if calling within Tasmania the cost is a local call). Clinical advice service provides a short private consultation with a Legal Aid Lawyer.
Hobart Community Legal Service is a community organisation whose aims are to foster community awareness of the law, to make the law more equitable and accessible to the public and to provide free legal information, advice, representation and referral to the general public in southern Tasmania.
Please see the Useful Links page for additional related information.