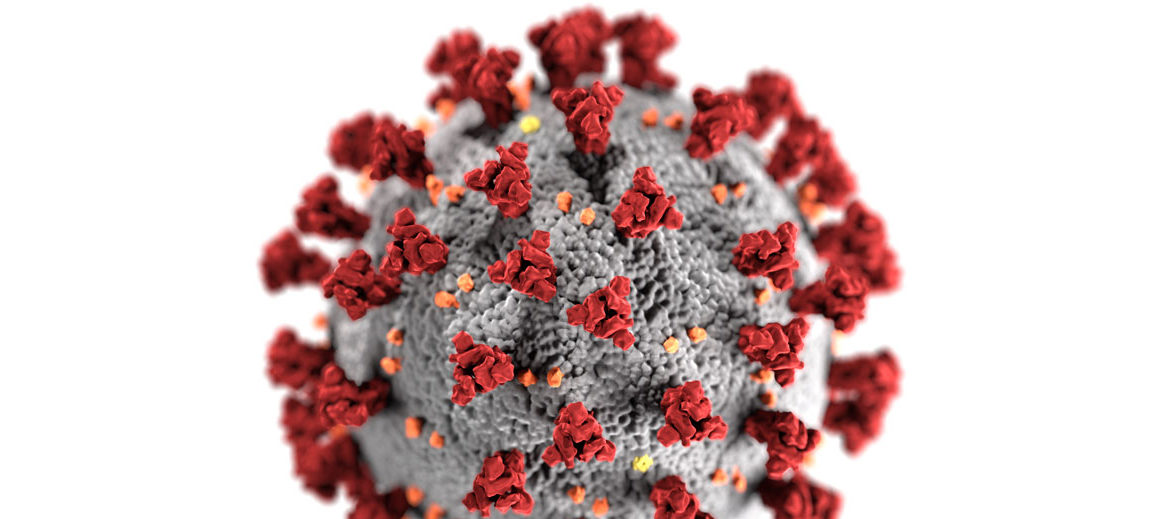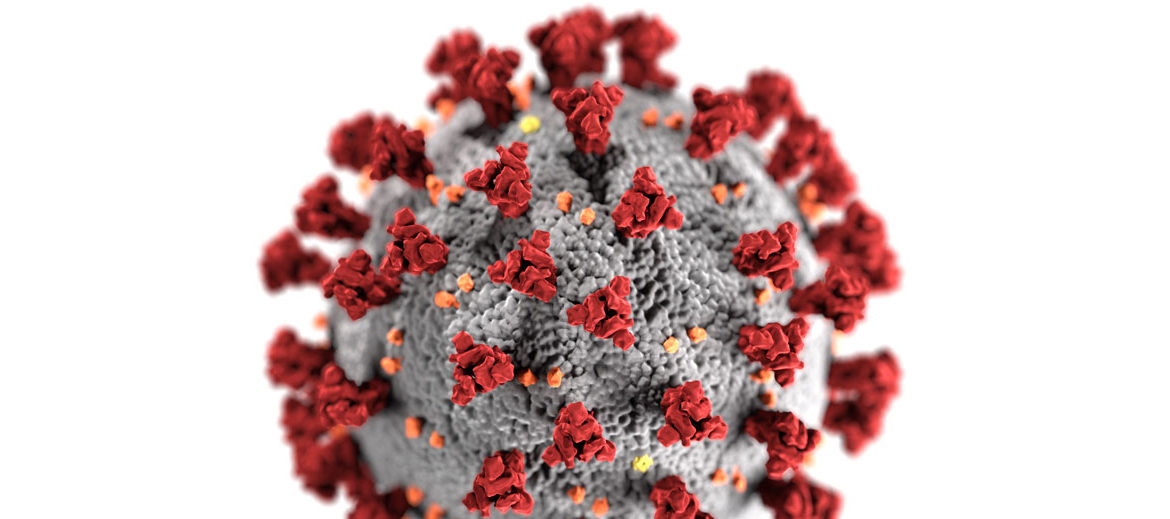 COVID-19 Update
Australian Ideal College continues to operate during COVID-19, with classes conducted online. If you are a prospective student please reach our team at [email protected] or via phone; if you are a current student please contact your respective trainer for details on how to attend class.
As the safety of students and staff is our highest priority, we currently ask all students and staff, if they are displaying any cold or flu-like symptoms to:
Immediately cease coming to the College and contact us via phone or email as soon as possible.
Contact your doctor or local GP to book a COVID-19 screening as soon as practicable and follow their instructions, which may include self-isolation for 14 days. The number for the Coronavirus Health Information Line is 1800 020 080.
If you are unable to contact a medical professional, please self-isolate for a minimum of 14 days.
These rules apply regardless of whether you have recently returned from an overseas destination. If you come into the College and are displaying cold/flu-like symptoms, you will be asked to vacate the premises immediately and the Department of Health will be contacted.
Please click here to be redirected to the Australian Government Health website for more information on the current coronavirus outbreak and support services available to you.