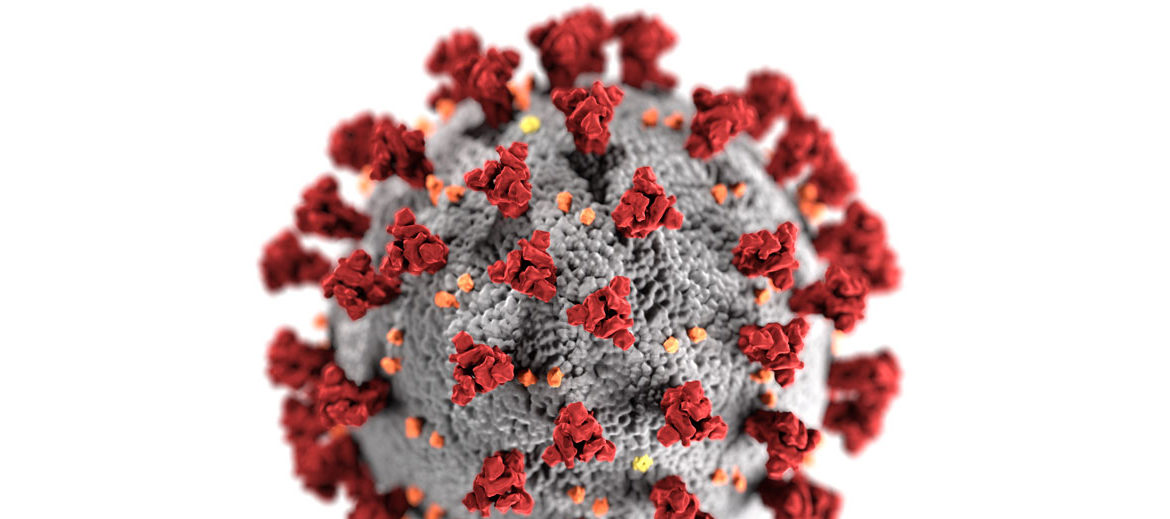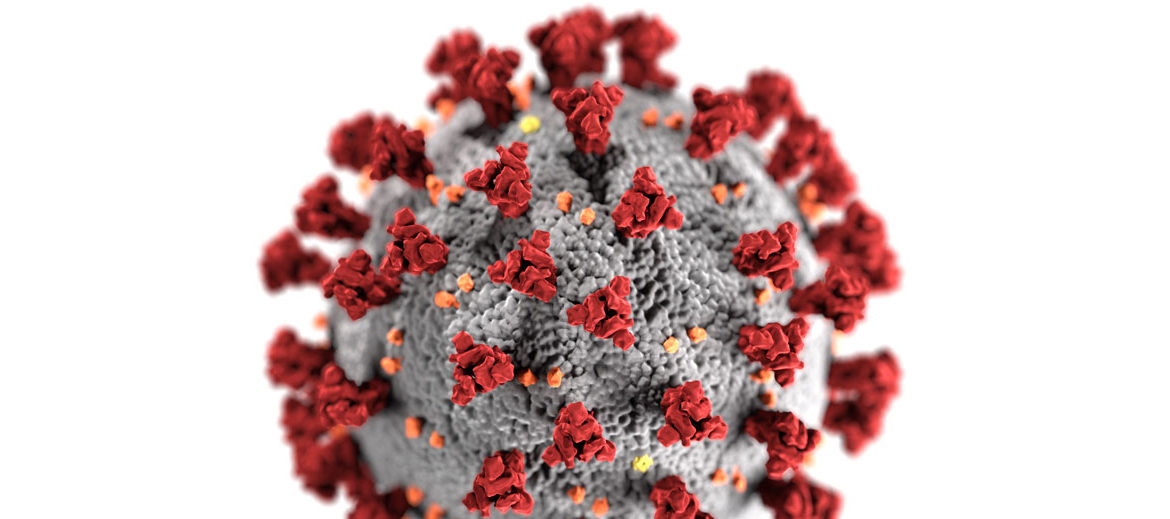 Important Information on the Coronavirus Outbreak
Please stay in touch with the latest COVID-19 developments on the Department of Health's website.
Last updated 16 March 2020
The infected student from Nepal has officially recovered from COVID-19 and has been discharged. He is in good health.
To date, we are not aware of any additional cases of COVID-19 at any of our campuses.
Last updated 9 March 2020 at 4:21pm
The Hobart-based trainer that the infected student was in close contact with has been tested for COVID-19 with a result of negative, as advised by the Department of Health over the phone.
Last updated 9 March 2020 at 1:11pm
To all students of Australian Ideal College's Hobart campus.
Following the last update on March 8 at 5:04pm (see below), we have been contacted by several students asking to not attend class for this week for fear of potential contraction of COVID-19.
It is College policy to never force students to do anything that would make them feel uncomfortable. As such, we have decided that all physical classes this week will be conducted online via the Zoom platform. Hobart-based students will be contacted by their academic managers on how to set up personal devices for online learning.
In the meantime, the Hobart campus will be thoroughly disinfected and sanitised and assuming no further confirmed cases in the interim, physical classes will resume on 6 April 2020 (with a term break being from 16 March 2020 to 5 April 2020). Please remember that if you are experiencing cold/flu-like symptoms to immediately contact the Department of Health (1800 671 738) and self-isolate in the meantime while awaiting their instructions.
Classes will continue to run as per business-as-usual at the Sydney and Adelaide campuses. However, we will continue to monitor the situation and advise as the situation develops.
Last updated 8 March 2020 at 5:04pm
A student studying the Advanced Diploma of Leadership and Management at our Hobart campus has unfortunately tested positive for the novel coronavirus (COVID-19) and is currently being treated under isolation at Royal Hobart Hospital.
The infected student fell ill following his return from Nepal, via Singapore. He arrived in Hobart on 26 Feb 2020 and attended class two days later on 28 Feb, staying for less than 15 minutes from 4:09 pm (he told the trainer he had to leave early because of jet lag). At this time, there was no indication he was infected with the coronavirus. However, one week later on 6 March 2020, at around 6:40 pm, he arrived at the College with an N95 mask and told our trainer that he had taken a COVID-19 test and was awaiting results in the next 24 hours. Given anyone with a suspicion of carrying COVID-19 should have been in self-isolation, our trainer requested him to immediately leave the campus and contacted the Department of Health. He did not have any close contact with anyone that day, except with the trainer (update March 9 4:21pm – the trainer has since been tested for COVID-19 with a negative result). The total time he stayed was only around 30 seconds. To the best of our knowledge, he was in casual contact with a total of three people and close contact with one person over the two visits. All have been contacted and asked to self-isolate, as well as report to the Department of Health.
On March 7, at around 7:21 pm, when we received news that the student was infected, we took proactive action and contacted the Australian Health Department with utmost expediency, informing them of the situation and any students who may have been in contact with the affected student. We also immediately cancelled the class for the day.
Today, the Health Department has advised us that the College is not required to implement a full quarantine given the very short time the infected student was on campus, and the time the virus could survive on any surfaces he may have touched. Based on this advice, classes will resume on Tuesday as planned (please see above for the latest update). We will continue to monitor the situation and inform you of any developments should they occur, and will follow all directives from the Department of Health. If students are uncomfortable in attending class, please contact the College and we will advise you of alternative options. It is our policy to never ask anything of students that will make them genuinely uncomfortable.
If you yourself are experiencing cold/flu-like symptoms, please see the first update below on what you must do. The College's highest priority is on the health and safety of our staff and students.
I want to express my thanks to College staff who have worked diligently and tirelessly to support our students and staff during this time. I wish our affected student a very speedy recovery and send him our best wishes.
Currently, there are no other known cases of coronavirus at either the Sydney or Adelaide campuses.
Last updated 8 March 2020 at 1:24pm
The Australian Government currently has travel restrictions for China, Iran and parts of Korea which are particularly affected by the coronavirus (COVID-19) outbreak.
However, given the nature of the College as a place of study, we must take additional precautions above and beyond current government measures for the safety of our students and staff, which is of paramount importance.
As such, we currently ask all students and staff, if they are displaying any cold or flu-like symptoms to:
Immediately cease coming to the College and contact us via phone or email as soon as possible.
Contact your doctor or local GP to book a COVID-19 screening as soon as practicable and follow their instructions, which may include self-isolation for 14 days. The number for the Coronavirus Health Information Line is 1800 020 080.
If you are unable to contact a medical professional, please self-isolate for a minimum of 14 days.
These rules apply regardless of whether you have recently returned from an overseas destination. If you come into the College and are displaying cold/flu-like symptoms, you will be asked to vacate the premises immediately and the Department of Health will be contacted.
Please click here to be redirected to the Australian Government Health website for more information on the current coronavirus outbreak and support services available to you.